Originally published at: https://menino.com/wp/2013/04/kosher-coke/


I haven't really consumed much Coke since I quit my 6-can-a-day habit a long time ago.
But Pam asked me if this tasted different. Yup, it tastes better than it usually does.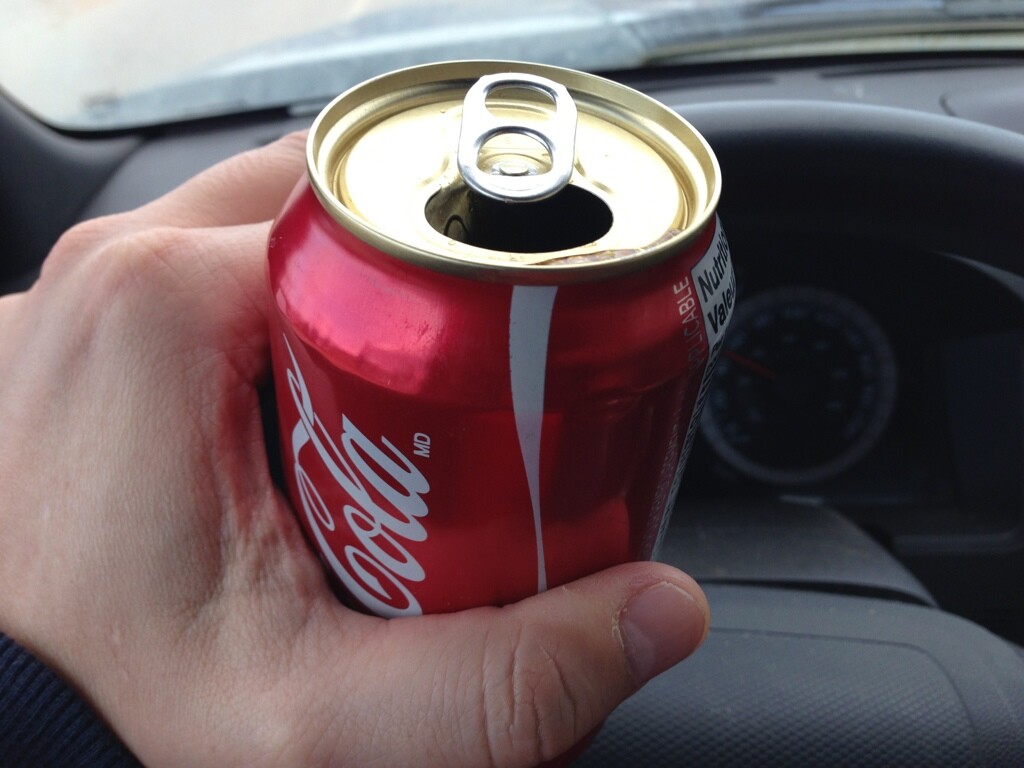 Turns out it is Kosher Coca-Cola, which uses real sugar instead of corn syrup.
So if you have to drink the stuff, look for the gold-topped cans. Or the "pareve 613" Kosher logo.