Originally published at: https://menino.com/wp/2014/07/saucypam-please-come-back/


In 2011, Pam started a blog of her food adventures. It was (appropriately) called saucypam.com. But unfortunately this guy came along and she stopped adding entries.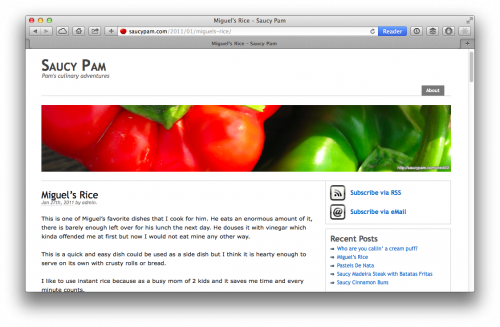 I think I was the official taste-tester, and had these goofy 'thumbs-up' photos on most of the entries.
We didn't publish the blog posts where I gave a 'thumbs-down.' 🙂
Also, here's a bonus photo of Carmen and Xavier helping her out.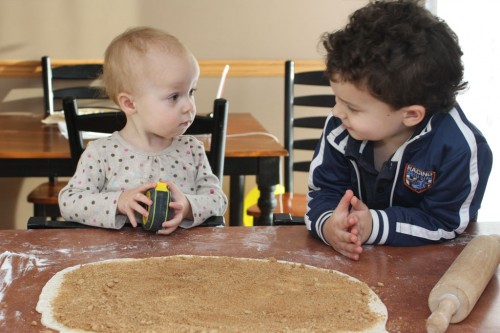 Pam is considering blogging about food again. My stomach really hopes she does.