Originally published at: menino.com - Miguel's website


Well, it's here. The last week of summer. This time next week, I'll be back at work full time, and taking another course.
This is a picture of baby's new crib: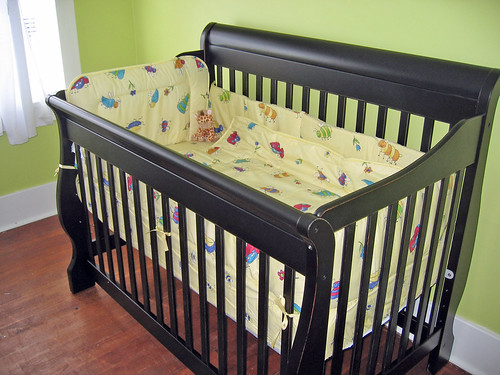 It took a lot less time than I expected to put it together. Pam took some photos during the whole affair, which you can see on her site.

Pam was the first one in the theatre for Snakes on a Plane: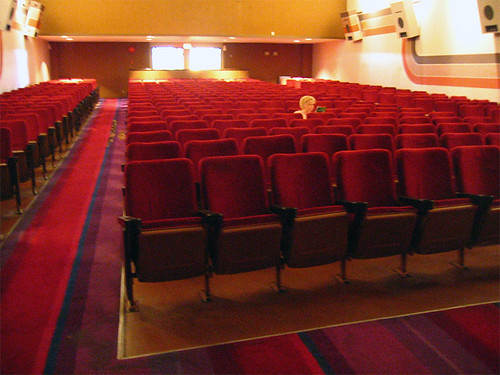 Fry is on sale at Wal-Mart: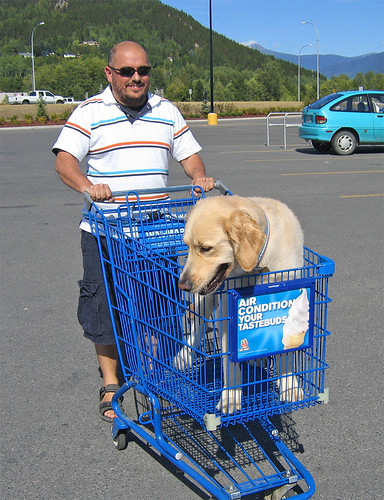 I need to get out more (if the rain ever stops) and try more photography: