Originally published at: https://menino.com/wp/2006/03/portugal-photos-part-1/


Here's the scoop on photos from our recent trip: There are way too many of them!
So I'm going to have to go through them and just pick the better ones. It's going to be a long process.
You can find them all in my Feb/March 2006 Photo Album. All the photos will be there eventually when I'm done sorting them.
First batch: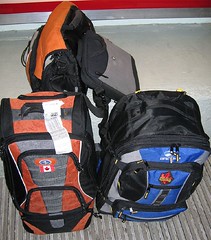 Our bags. Backpacks that roll as well.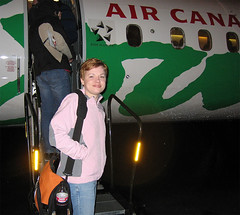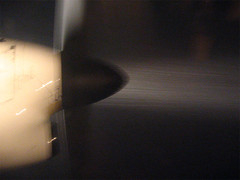 Boarded in Prince Rupert, quick stopover in Sandspit to pick up some stranded passengers, then on to Vancouver.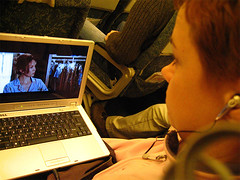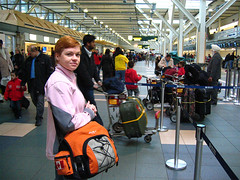 Overnight in Vancouver, then on to Toronto. "Must Love Dogs" sets the theme for our in-flight entertainment. Chick movies rock.