Originally published at: menino.com - Miguel's website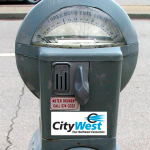 Citywest is planning to introduce a metered internet, despite a national petition signed by more than half a million Canadians opposing the practice.
Show them that we don't want our local internet company to impose this crazy idea on Northwest BC. Sign the petition on facebook, it only takes a click on the "like" button: http://www.facebook.com/nothankscitywest.